Today I created a new map in Campaign Cartographer 3 (CC3) for the
Barony of Mendovia
, a fictional country in the world of Grimm City. Mendovia is small, old world country ruled with an iron hand by one of the major super-villains in my campaign world,
The Black Baron
. I used
the latest installment of the Cartographer's Annual
which simulates the look of overland satellite maps to make this, and I'm really pleased with the results.
The Barony of Mendovia
For a larger poster map version, click
here
.
Only one question remains...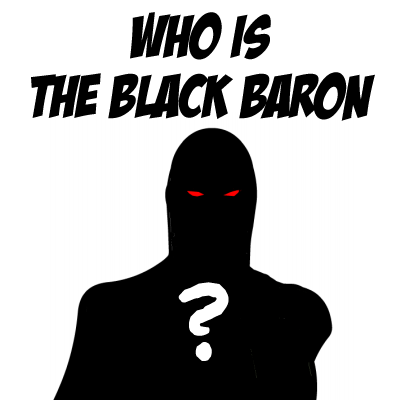 For the answer to that question and more, please tune in next time!
Until then, thanks for reading!