Are you ready for some football?
Madonna's Half Time Super Bowl Show
: Call me crazy, but if Madonna *doesn't* do something controversial during her half time performance, I'm going to be disappointed. But I'll settle for shocking. Stir it up, girl. To quote Jack Nicholson as the Joker, "this town needs an enema!"
Quick blogger shout out
: If you're looking for some great last minute Super Bowl snack ideas, check out
Behind the Bites
, a food blog by a good buddy from my Astoria Queens days, Justin Gilbert.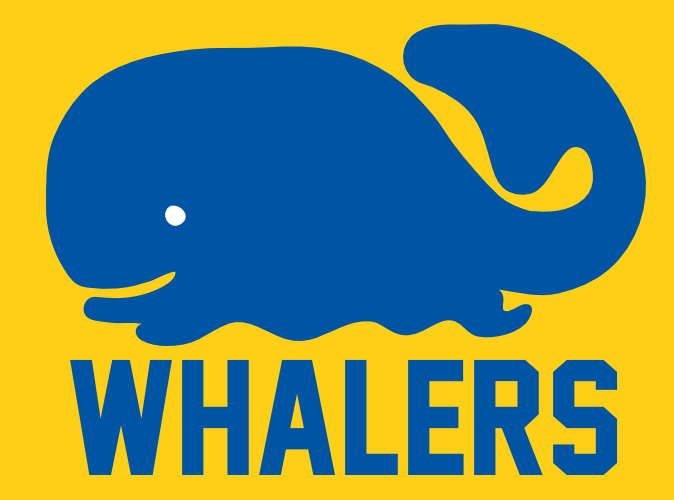 Random Fun Grimm City Fact
The Highlands football stadium in Northside (E-14 on the
Grimm City map
) is home to the Grimm City Whalers, Grimm City's major league football franchise.Their uniform colors are blue and gold.
Thanks for reading, and GO GIANTS!