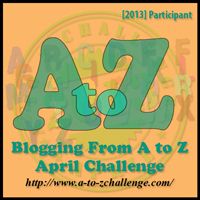 It dawned on me today that it has been far too long since I've posted anything here at Just Add Heroes. The reasons for that have been many, but mostly just excuses. I've been very busy finishing up work on the soon to be released
Stark City Campaign Setting and City Toolkit
from Fainting Goat Games, and recently started work on the upcoming
Extreme Earth Campaign Setting
with artist Jon Gibbons. I also had the opportunity to perform this month in a production of Sean O'Casey's classic Irish tragedy,
Juno and the Paycock
, something my schedule rarely allows me to do anymore. Throw in the demands of life in the real world and well, there you go.
To get myself back on track, I've decided to participate in this year's
Blogging from A to Z April Challenge
. Starting this Monday, I will endeavor to post one ICONS-related post for every day of the challenge. I have a few ideas already, and look forward to seeing where the alphabet takes me.
So, welcome back, and thank you for reading! See you on Monday.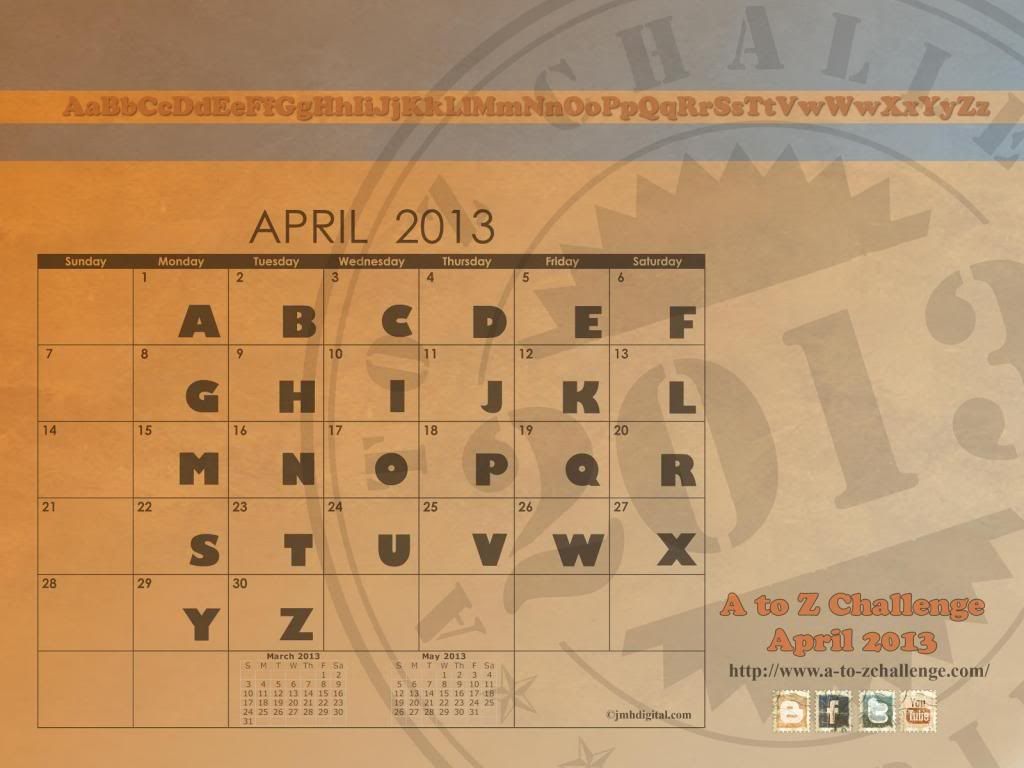 A to Z Challenge April 2013 Schedule