The other day when I posted about the
Organization rules
I'm tinkering with and used Marvel Comics' S.H.I.E.L.D. as a example, I forgot to include the a list of qualities. Here's a quick update:
S.H.I.E.L.D.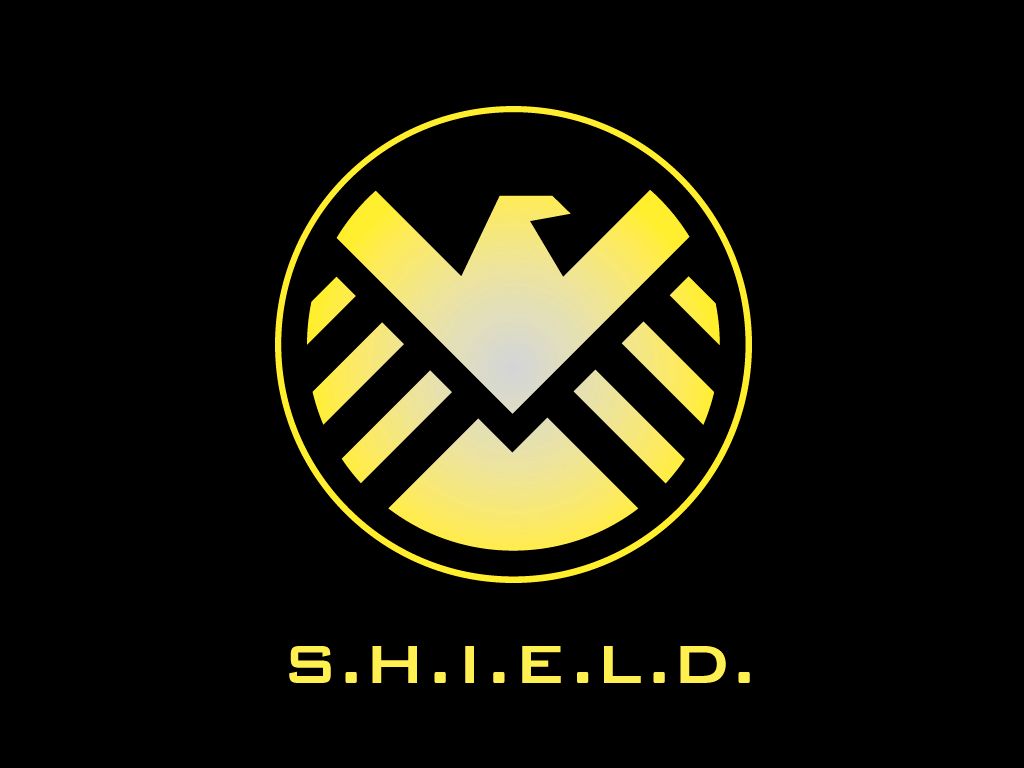 Abilities
Resources 8
Response 8
Force 9
Information 9
Secrets 8
Influence 7
Stamina 16
Specialties
Computers Expert
Criminology Master
Investigation Expert
Law Expert
Military Master
Weapons (Guns) Master
Qualities
Arsenal
Connections: The Avengers
Connections: S.W.O.R.D.
Covert
Emergency Response
Secure Base
Challenges
Enemy: HYDRA and Baron von Strucker
Enemy: Doctor Doom